Chafing and Summer Fashion
Ah, summertime. Warm weather, plenty of sunshine, lots of fun, and…uh-oh, chafing. Yep, it's that time of year when unpleasant skin-on-skin rubbing can make you want to hide under bulkier-than-normal clothing, opt for long sleeves or long pants, and forego some of your favorite warm weather threads that have been waiting patiently all year long in your closet. Don't let chafing put a damper on your summer. Own it—and all of those cute summer looks—and feel great in your skin while you're at it.
Don't Let Chafing Ruin Your Summer
From sleeveless shirts, to shorts, sandals and figure-hugging clothing, summer offers an array of opportunities for you to stay cool, show some skin and look your best. But summertime can worsen chafing, since even a moderate amount of moisture in the form of sweat can make chafing worse. Don't let the discomfort (and embarrassment) of red, irritated skin stop you from wearing low cut necklines, sleeveless shirts and shorts!
The best way to prevent chafing is to reduce friction anywhere you experience it: from under the arms, cleavage and breasts, and in the inner thigh and bikini areas to backs of knees and even feet! Regardless of whether your challenge is with inner thigh chafing or under arm chafing, the key is to reduce the friction caused by clothing and help skin glide freely over neighboring skin. Keeping skin dry and smooth greatly reduces the chance of chafing.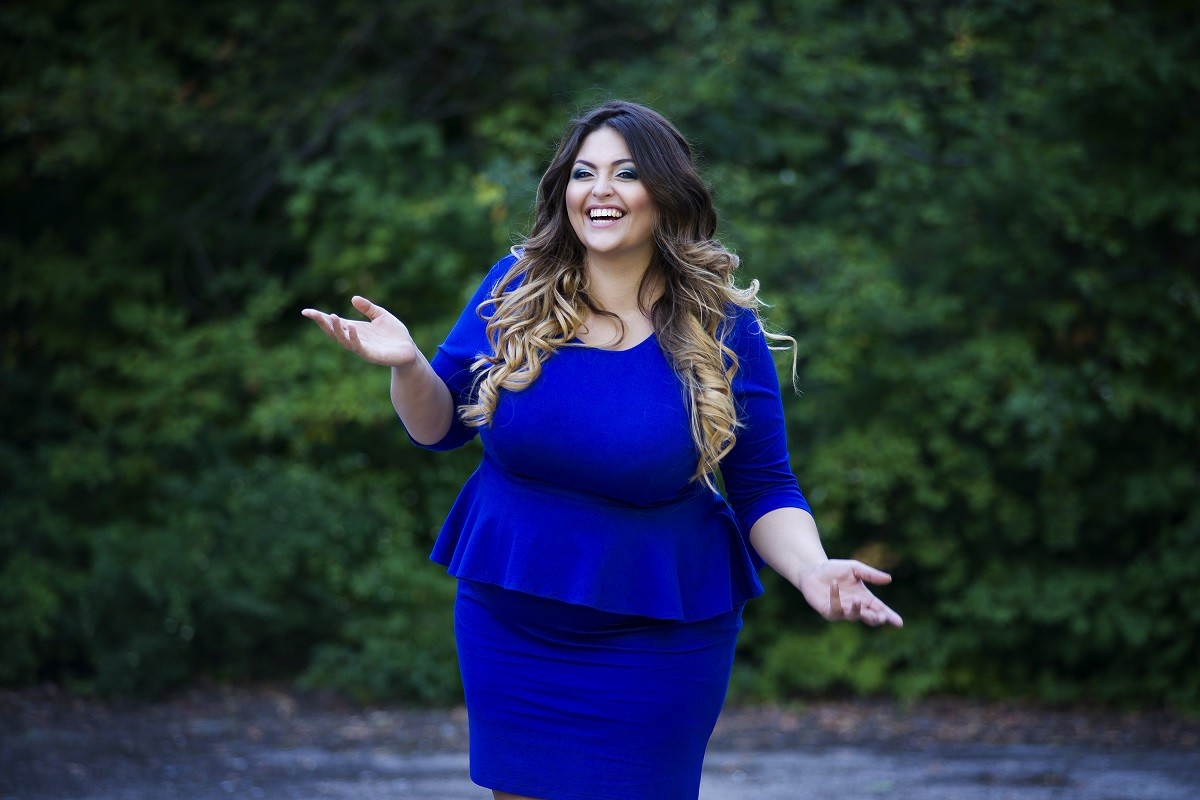 Chafing Relief Powder Gel®
Learn about Monistat Care® Chafing Relief Powder Gel
How to Treat Summer Chafing
Try Monistat® Care™ Chafing Relief Powder Gel® . It combines the protective benefits of lotion and powder to help protect the skin from irritation caused by moisture, heat, movement and shaving. Chafing Relief Powder Gel® dries to a silky finish with a non-greasy, fragrance-free formula that won't stain clothing and is gentle enough for daily use. Chafing Relief Powder Gel® can help to:
Protect skin with a smooth, breathable moisture-control barrier 
Fight friction and relieve uncomfortable irritation 
Reduce the appearance of redness after shaving or waxing the bikini area
Find it in the feminine hygiene aisle and online where other MONISTAT® products are sold.