Don't Let Chafing Ruin Your Big Day!
The flowers are ordered, the catering is set, the venue is perfect and your dress is a dream: you've been planning for months, and finally the big day has arrived! So much preparation goes into your wedding day, you want every moment to be wonderful and worry-free. But when skin rubs against skin, clothing, or other materials, it can become raw and irritated. This is what's known as chafing, and chances are, you've experienced it before. By the time your wedding day arrives, you've probably planned your beauty regimen down to every detail. For a chafe-free special day, don't forget Chafing Relief Powder Gel® from MONISTAT® Care™.
Avoid Wedding Day Chafing
To protect your skin from chafing, it's all about keeping it dry, smooth and lubricated. Chafing Relief Powder Gel® combines the protective benefits of lotion and powder to help protect the skin from irritation caused by moisture, heat, movement and shaving. It dries to a silky finish with a non-greasy, fragrance-free formula that won't stain clothing.  Chafing Relief Powder Gel® can help to:
Protect skin with a smooth, breathable moisture-control barrier 
Fight friction and relieve uncomfortable irritation 
Reduce the appearance of redness after shaving or waxing the bikini area
Find it in the feminine hygiene aisle and online where other MONISTAT® products are sold. 
Learn more about MONISTAT™ Chafing Relief Powder Gel®.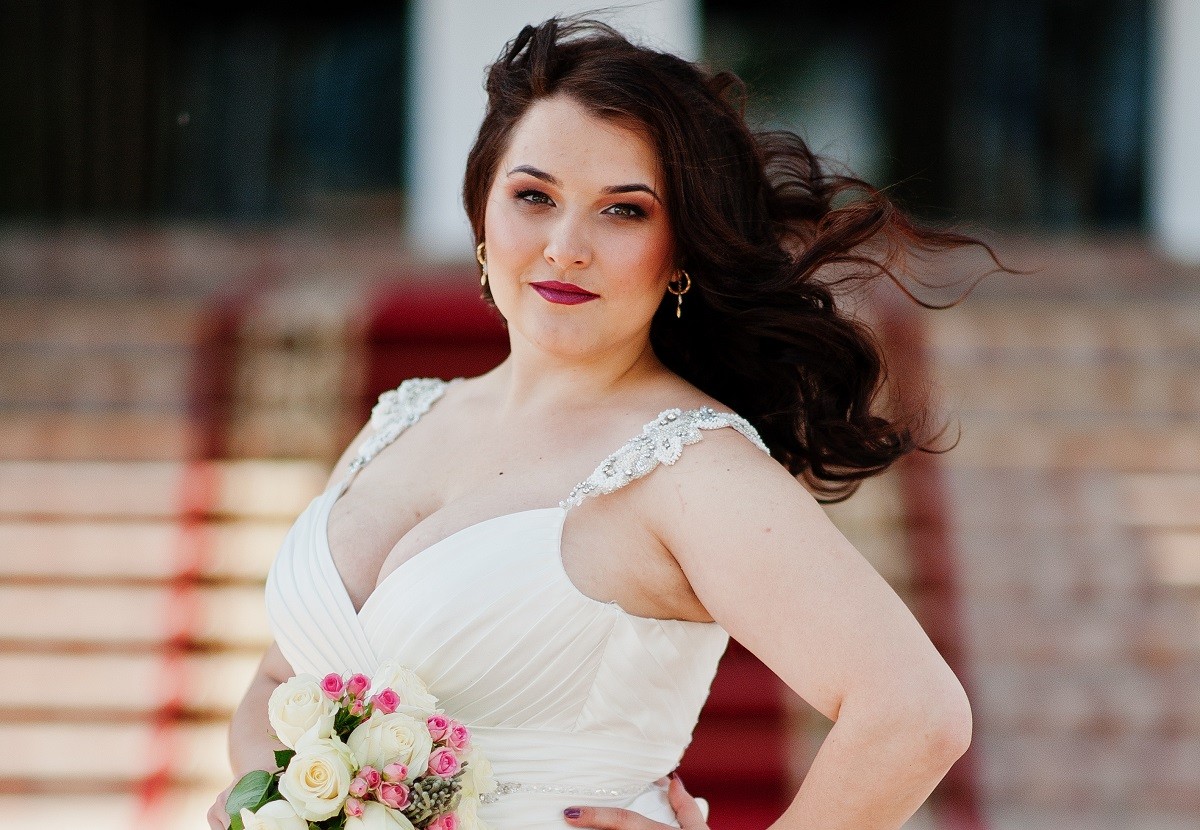 Chafing Relief Powder Gel®
Learn about Monistat Care® Chafing Relief Powder Gel
Tips for A Chafe-Free Wedding Day
See tips and tricks below for making sure chafing doesn't get in the way of your big day:
Plan ahead.
Just like with all wedding day details, the trick for staying worry-free is to take care of details ahead of time. Keep a tube of MONISTAT® Care™ Chafing Relief Powder Gel® in your purse, and ask your maid of honor to do the same. It comes in handy not just for brides, but for bridesmaids too!
Do a trial run.
Wedding attire can be tricky because it's not our usual comfortable every day wear, and we have limited long-term experience with how it may behave as the night goes on. It's hard to anticipate where discomfort may show up. A few days before the big day, apply Chafing Relief Powder Gel® in all the areas where you think you might experience chafing. Then put on your undergarments and your dress and give it a trial run to make sure you're not missing any critical spots. The formula won't stain, so test away. Dance around a little bit while you're at it to see how everything feels!
Think undergarments.
There are many creative and supportive undergarments available today that help to smooth the body while wearing a dress. In some cases, garments like these can help to reduce the chance of chafing by providing support that eliminates skin-on-skin friction. Combined with Chafing Relief Powder Gel®, it's a dual-strategy for fighting chafing.
Get creative.
Many women experience chafing on the thighs or between the legs. Applying Chafing Relief Powder Gel® in all the places you may experience chafing—like between thighs, under arms, in the bikini area and under breasts—can help you stay comfortable all night long. Try applying Chafing Relief Powder Gel® to areas where your wedding sandals or heels rub the skin to avoid discomfort, then get ready to dance the night away!