Enjoy the Outdoors—No Chafing Allowed!
With warm days and more daylight hours, summer is the ultimate season for ramping up your time spent outdoors. Whether you're focusing on an outdoor exercise regimen (like logging those 10,000 daily steps), or you've got pool parties and barbecues planned, it's all about getting the most from being outside. But with warmer temperatures and increased body moisture over the summer months, chafing can be an issue that threatens to hold you back from enjoying the outdoors.
How to Stop Chafing: It's All in the Preparation
Chafing can occur when skin rubs against skin, clothing, or other materials and becomes raw and irritated. And it can be worse in the summertime because even moderate amounts of moisture—in the form of a light sweat—can make chafing worse. The key to minimizing chafing is getting ahead of the game. Applying an anti-chafing product before you leave the house can help to reduce the chances of chafing.
This summer, boost your confidence and your comfort. Try MONISTAT© CARE™ Chafing Relief Powder Gel®. It combines the protective benefits of lotion and powder to help protect the skin from irritation caused by moisture, heat, movement and shaving, helping to:
Protect skin with a smooth, breathable moisture-control barrier 
Fight friction and relieve uncomfortable irritation 
Reduce the appearance of redness after shaving or waxing the bikini area
MONISTAT© CARE™ Chafing Relief Powder Gel® dries to a silky finish with a non-greasy, fragrance-free formula that won't stain clothing. Plus, Chafing Relief Powder Gel® soothes chafing and calms razor burn at the same time—no need to apply multiple products!
Find Chafing Relief Powder Gel® in the feminine hygiene aisle and online where other MONISTAT® products are sold.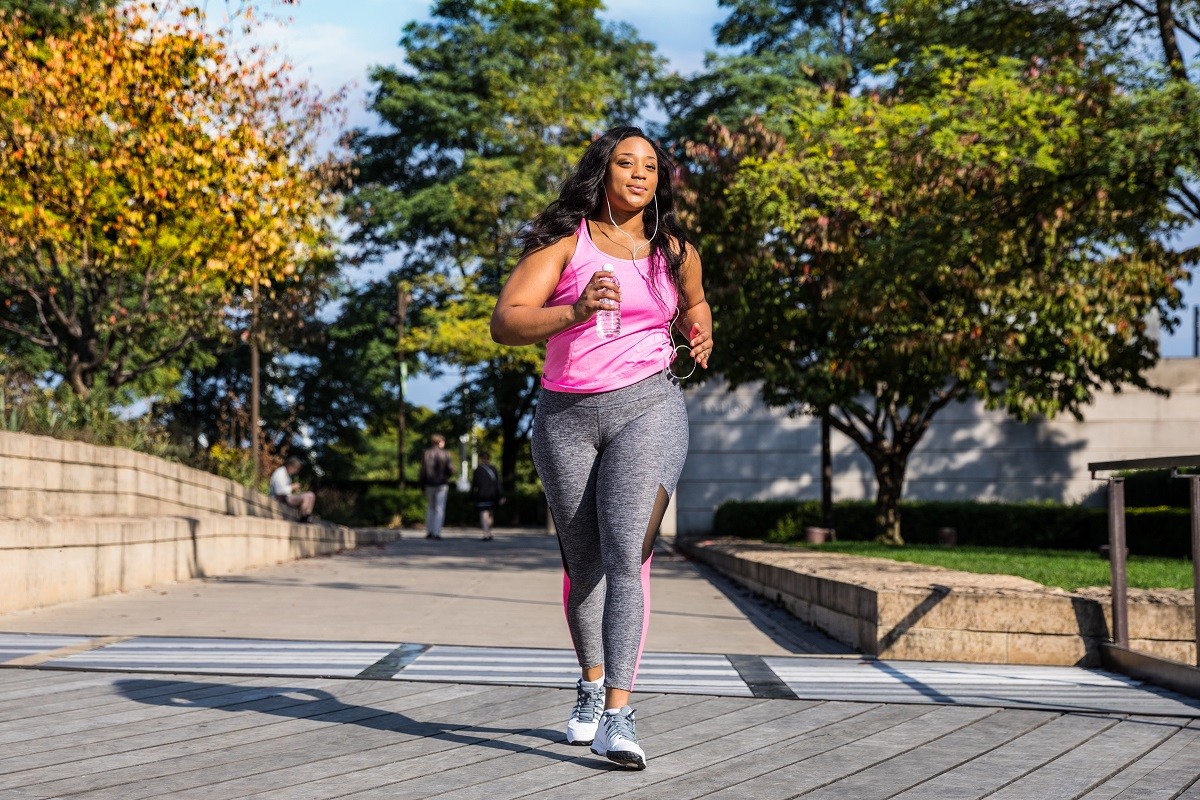 Chafing Relief Powder Gel®
Learn about Monistat Care® Chafing Relief Powder Gel
Follow these tips for chafe-free outdoor fun:
Make it a daily routine.
When the sun is beating down, even simple activities like a trip to the grocery store can cause discomfort. MONISTAT© CARE™ Chafing Relief Powder Gel® is gentle enough for daily use. When temperatures are high, apply it as part of your daily morning routine for maximum chafe-free movement all day long.
Apply before exercise.
Whether your activity of choice is cycling, running or walking, simple repetitive movements can make chafing worse, especially when sweat is a factor. Regardless of whether you're a die-hard daily exerciser, or you're going for a casual neighborhood bike ride, prepare in advance by applying MONISTAT© CARE™ Chafing Relief Powder Gel® before you go outside. Target all of the places you might experience chafing, like breasts, under arms and between thighs.
Keep skin dry. 
Chafing can worsen when skin is wet—which means during or after exercise when you're likely to sweat, and after getting out of the shower or swimming pool. (Avid runners refer to this as runner's rash, and it can keep you from your routine.) In the summertime, get out of wet clothes as soon as possible to help reduce the likelihood of chafing.
Choose the right fabrics.
If you exercise frequently, be sure to wear clothes specifically made for fitness activities. These clothes use moisture-wicking fabrics that can help to keep skin dry. Stay away from cotton in the summertime, which tends to absorb and hold moisture