Speed to Symptom Relief
How Long Does it Take for MONISTAT® to Work?
Ugh! It's that vaginal itching, soreness, irritation and burning again. You may have a yeast infection. When you experience those uncomfortable telltale symptoms, you want to get rid of a yeast infection fast. But not all yeast infection treatments provide the same speed to symptom relief. In this article, we'll compare Monistat with other yeast infection treatments to see which products provide the fastest yeast infection symptom relief.
MONISTAT® Relieves Symptoms 4x Faster* **
Fluconazole (the leading prescription pill, also called Diflucan®) needs to be digested and absorbed into the bloodstream before it can begin to work. MONISTAT® works at the site of the infection, curing yeast infections just as effectively as fluconazole while relieving symptoms much sooner.1** So how long does it take for MONISTAT® to work? In a study with 300 patients, MONISTAT® relieved itching, burning, and irritation 4x faster than fluconazole**—patients experienced symptom relief in just 1 hour vs. 4 hours for fluconazole. Time to cure a yeast infection was the same for all treatments.
|   | MONISTAT® vs. Fluconazole |   |
| --- | --- | --- |
|   | MONISTAT® | Fluconazole (Diflucan®) |
| Initial relief of individual symptoms | 1 hour | 4 hours |
| Onset of relief for all symptoms combined | 4 hours | 16 hours |
*Compared to prescription fluconazole.
**Based on a clinical study with MONISTAT® 1 Combination Pack Ovule® treatment vs the leading prescription product.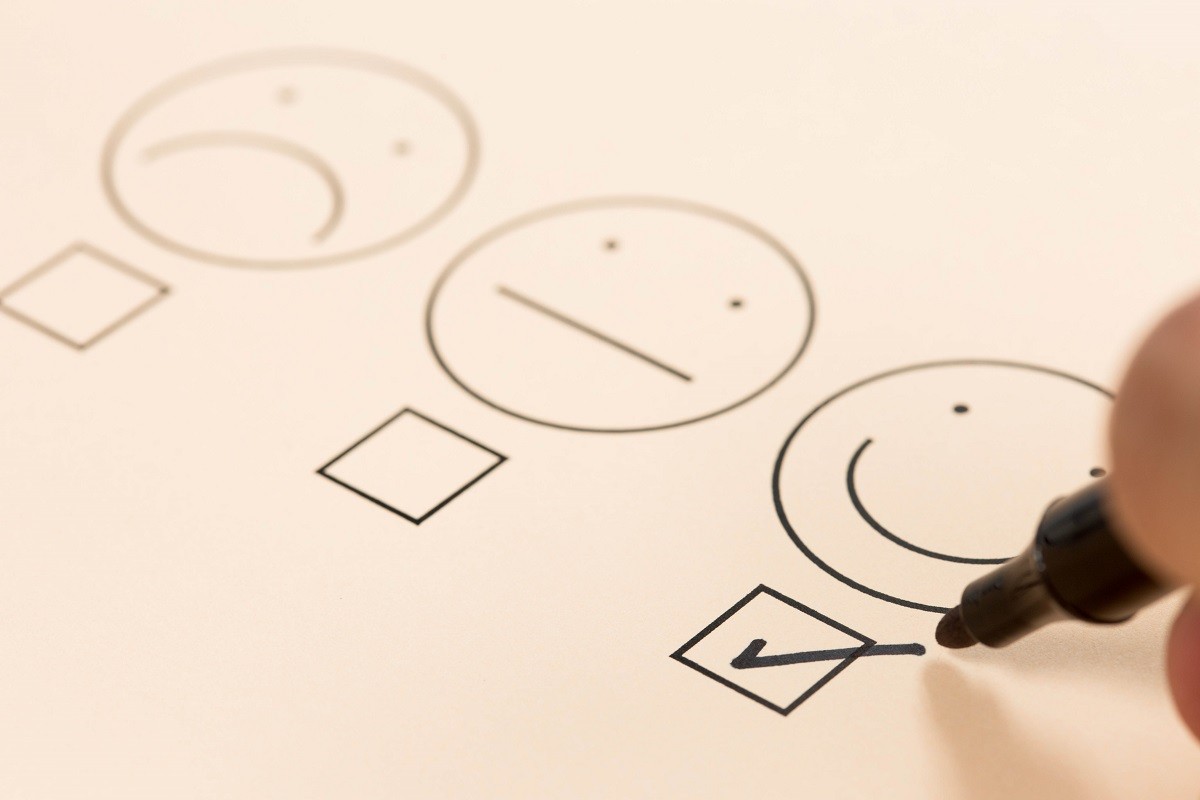 Which MONISTAT® Product is Right for You?
MONISTAT® 1
MONISTAT® 1 Combination Pack is a single-dose product (1200 mg of miconazole nitrate) may be the perfect solution for busy women with active lifestyles. Available in Ovule® form. Use as directed.  
MONISTAT® 3
MONISTAT® 3 is a great treatment option for women who want a less concentrated treatment (200 mg of miconazole nitrate per dose) that provides consistent treatment and relief at moderate dosage levels. Available in Ovule®, cream and suppository forms. Use as directed. 
MONISTAT® 7
The MONISTAT® 7 suite of products is the original formula (100 mg of miconazole nitrate per dose), with smaller doses of the active ingredient evenly distributed throughout the week at bedtime. The CDC recommends 7-day treatment for pregnant women and diabetic women (consult a doctor before use).  Available in cream form. Use as directed.
All MONISTAT® products can take up to 7 days to fully cure a yeast infection.
References:
van Heusden AM, Merkus HM, Corbeij HS, et al. Single-dose oral fluconazole versus single-dose topical miconazole for the treatment of acute vulvovaginal candidosis. Acta Obstet Gynecol Scand. 1990;69(5):417-422.