Vaginal Health in Your 50s and Beyond
Many women in their 50s are feeling liberated and full of vitality. Your period may have already stopped, or maybe the symptoms of menopause are slowing down. There is so much discovery, freedom and fun to be had in this decade of life when women are often more in tune with their bodies and their needs. Read tips below for vaginal health in your 50s and beyond, and click the video link to hear what Dr. Alyssa Dweck, OB/GYN, author and expert on women's health has to say about vaginal health during this decade:
In your 50s:
Keep having sex, which can be more satisfying in your 50s and 60s
Address vaginal dryness and any pain it may cause during sex, but…
Be careful with lubricants that may irritate your skin or cause problems with your body's balance of yeast and bacteria
After menopause, you may experience a higher risk of vaginal infections due to changes in the balance of "good bacteria" in your body
When a yeast infection strikes, try MONISTAT® products, which are available in a variety of treatment dosage strengths and forms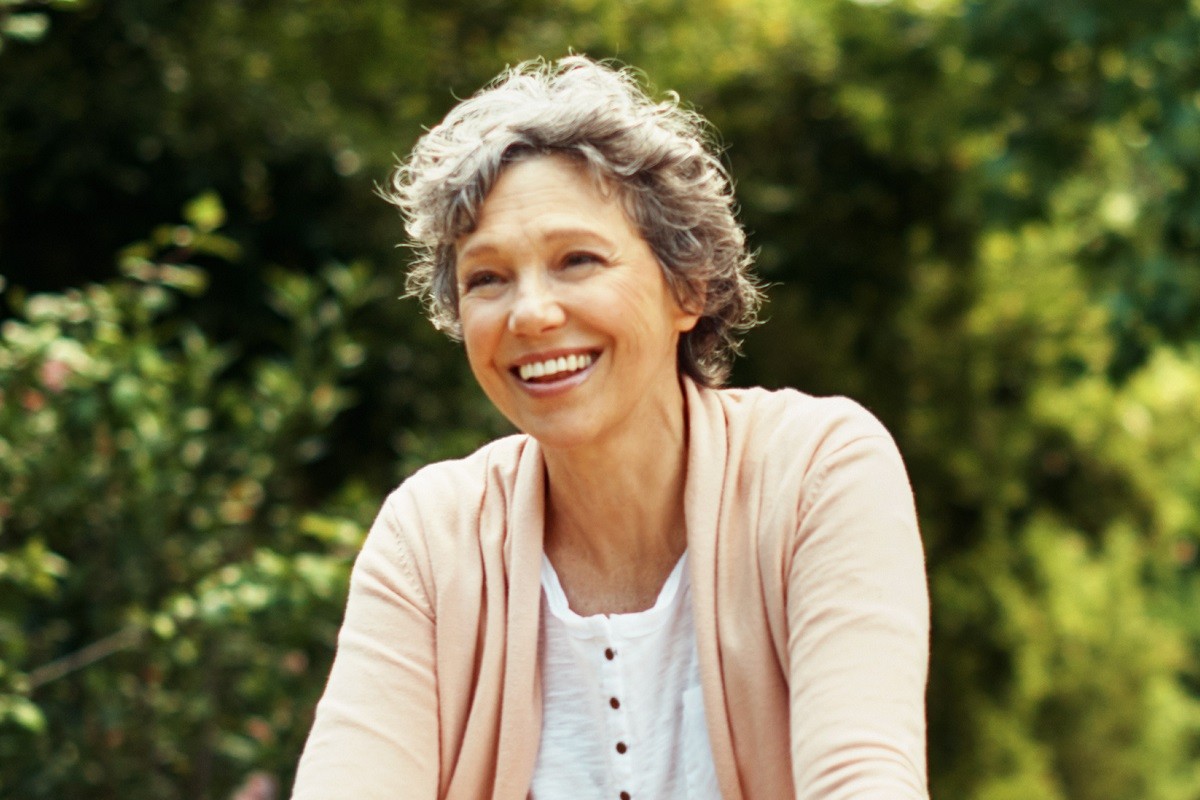 Do you have a yeast infection?
Answer a few questions and find out what your symptoms mean.

Monistat FAQ
Get answers to questions from women just like you.