Vaginal Yeast Infections During Pregnancy
Pregnancy can be a wonderful time for some women and a difficult time for others. So much is going on with your body—between weight changes and hormone fluctuations—the last thing you need is to develop a yeast infection while you're pregnant! But the fact is, it does happen. Actually, yeast infections are more common during pregnancy compared to any other time in a woman's life, and tend to happen in the second trimester. They are the result of chemical changes in the vagina and an increase in sugar in vaginal secretions.1 And, yeast feed on sugar!
If you develop a yeast infection during pregnancy, it's important to understand the importance of choosing the right treatment. Talk to your healthcare professional if you are pregnant and develop a vaginal yeast infection. The CDC and health professionals recommend a 7-day vaginal cream for a yeast infection during pregnancy. The FDA issued a warning about the oral medication fluconazole (Diflucan®) in 20162. Using topical antifungal treatments like MONISTAT® during pregnancy is recommended. Again, talk to your healthcare professional.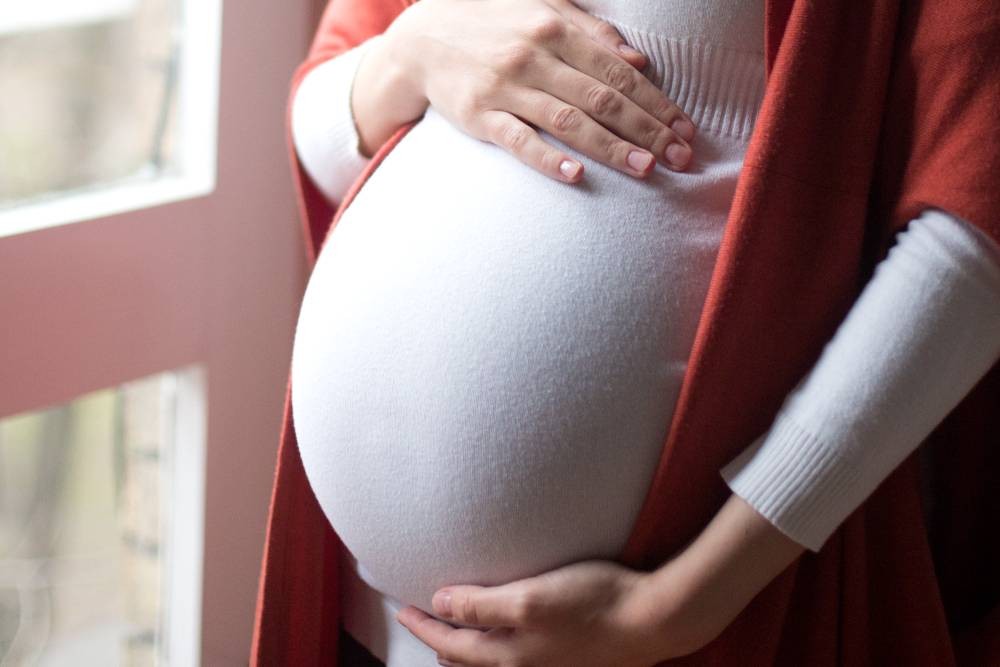 Do you have a yeast infection?
Answer a few questions and find out what your symptoms mean.
Which MONISTAT® Product is Right for You?

MONISTAT® 1
Monistat® 1 Combination Pack is a single-dose product (1200 mg of miconazole nitrate) which may be the perfect solution for busy women with active lifestyles. Available in Ovule® form. Use as directed.  
MONISTAT® 3
MONISTAT® 3 is a great treatment option for women who want a less concentrated treatment (200 mg of miconazole nitrate per dose) that provides consistent treatment and relief at moderate dosage levels. Available in Ovule®, cream and suppository forms. Use as directed. 
MONISTAT® 7
The MONISTAT® 7 suite of products is the original formula (100 mg of miconazole nitrate per dose), with smaller doses of the active ingredient evenly distributed throughout the week at bedtime. The CDC recommends 7-day treatment for pregnant women and diabetic women (consult a doctor before use).  Available in cream form. Use as directed.
All MONISTAT® products relieve yeast infection symptoms 4x faster than the leading prescription pill.
References:
Accessed November, 2018.
Fluconazole (Diflucan): Drug Safety Communication - FDA Evaluating Study Examining Use of Oral Fluconazole (Diflucan) in Pregnancy. Accessed November, 2018

Monistat FAQ
Get answers to questions from women just like you.